Carnegie Museum Of Art
Founded in 1896, The Carnegie Museum of Art is considered one of the most dynamic art institutions in America. With over 30,000 objects including paintings, sculptures, drawings and photographs by world-famous artists like Andy Warhol, and Teenie Harris. We were honored to have designed exclusive branded merchandise to be sold in the museum.
Check it out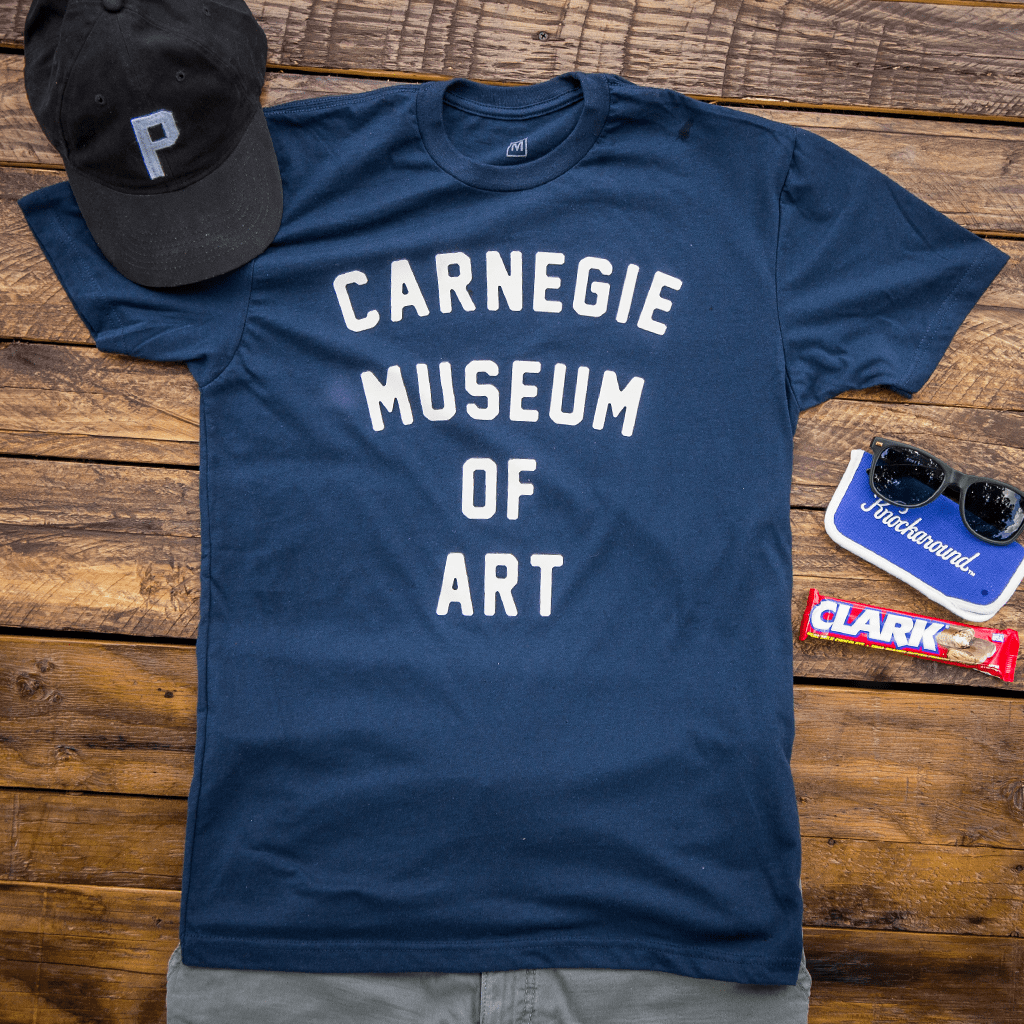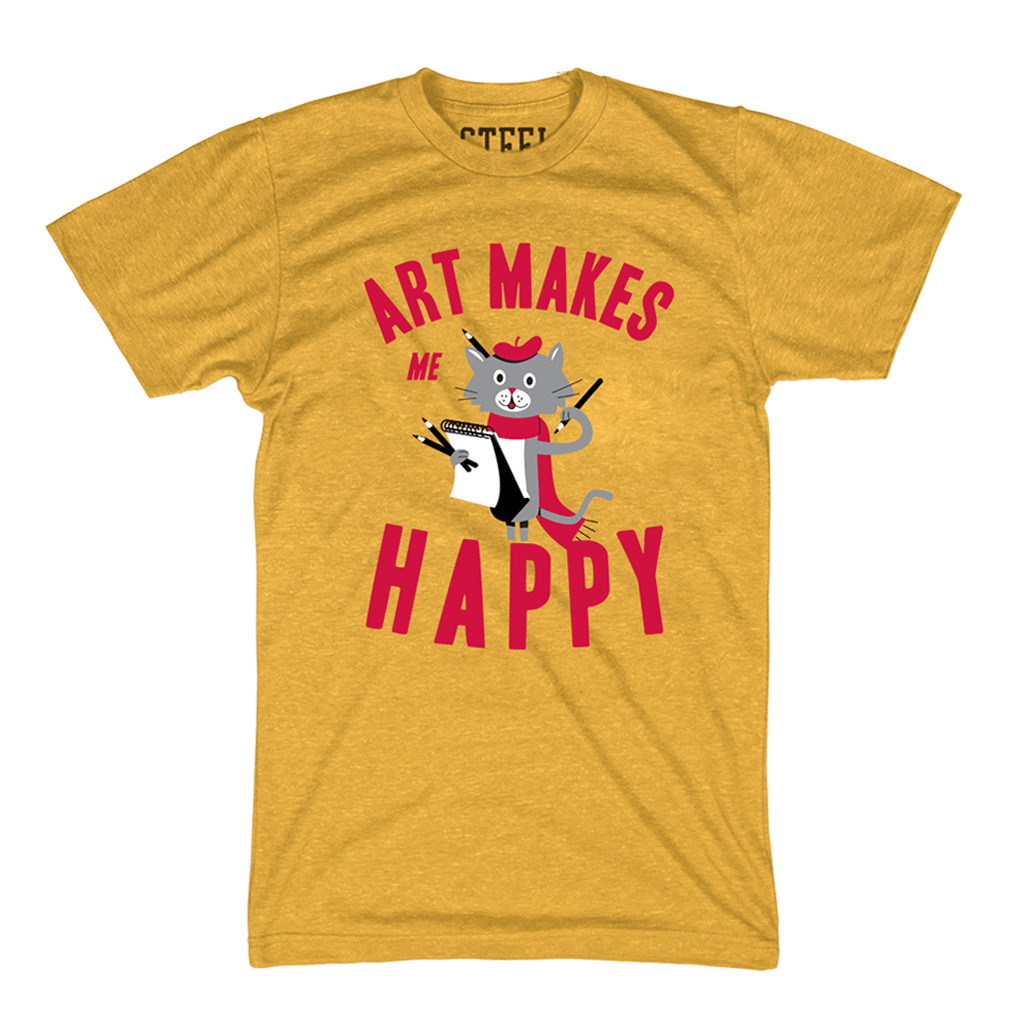 Ai Weiwei
Ai Weiwei is one of the most influential artists living today. Steel City had the privilege to design and produce merchandise for his exhibit of Circle of Animals/Zodiac Heads. Weiwei reinterpreted the twelve bronze animal heads representing the traditional Chinese zodiac that once adorned the famed fountain-clock of the Yuanming Yuan, in Beijing.
Check it out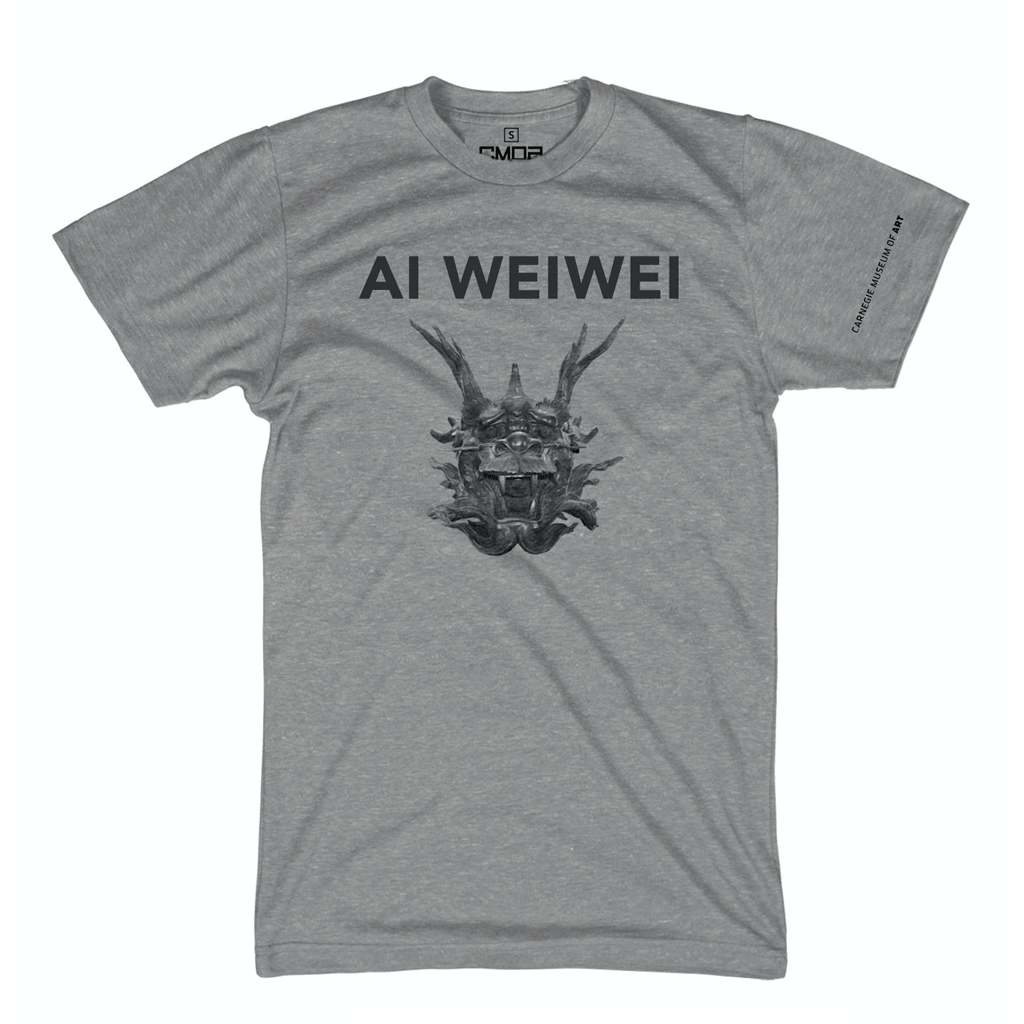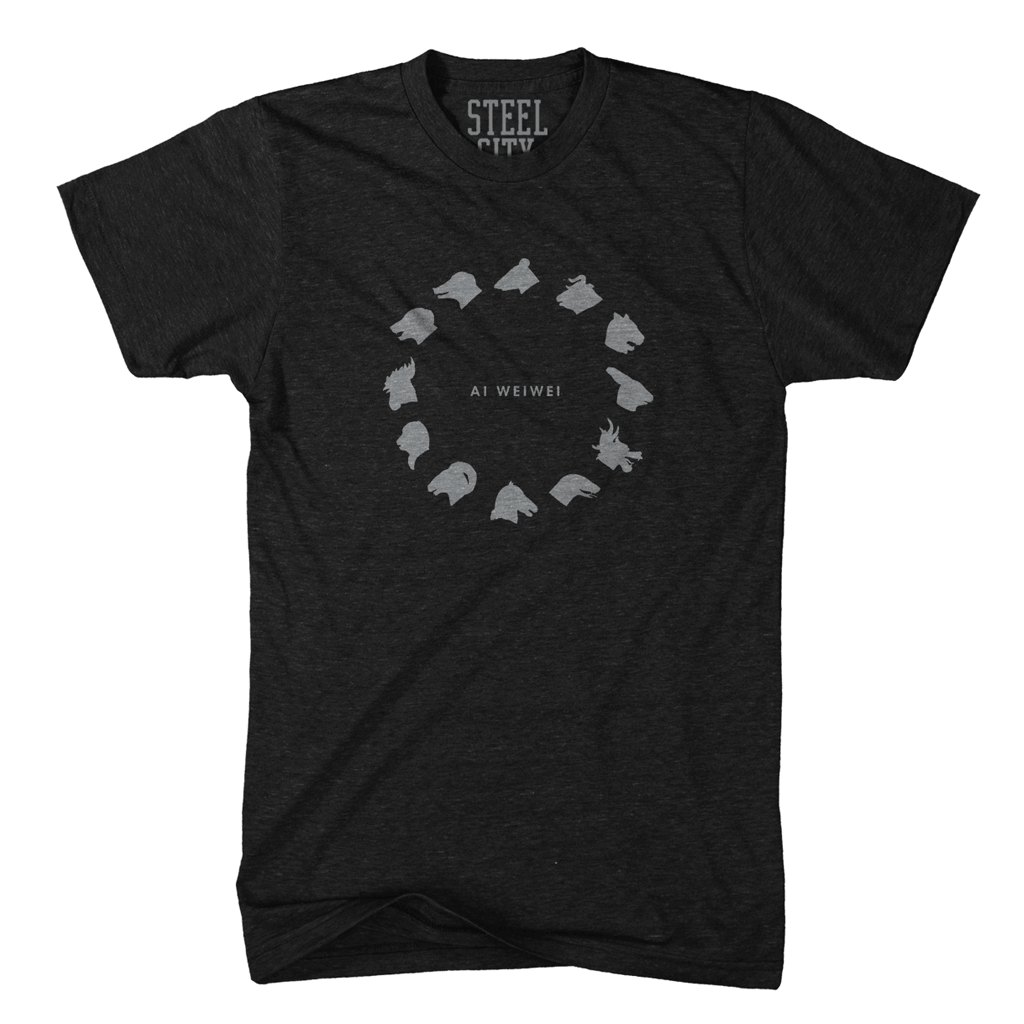 Clemente Museum
Roberto Clemente was arguably one of the best baseball players of all time. A beloved figured all over the world, for his outstanding accomplishments on the field and as a humanitarian. The Clemente Museum is housed in historic Engine House 25, located in the revitalized Lawrenceville section of Pittsburgh. The museum showcases the world's largest exhibited collection of Clemente's photographs and memorabilia. We are honored to design and produce exclusive merchandise that is sold inside the museum's gift shop.
Check it out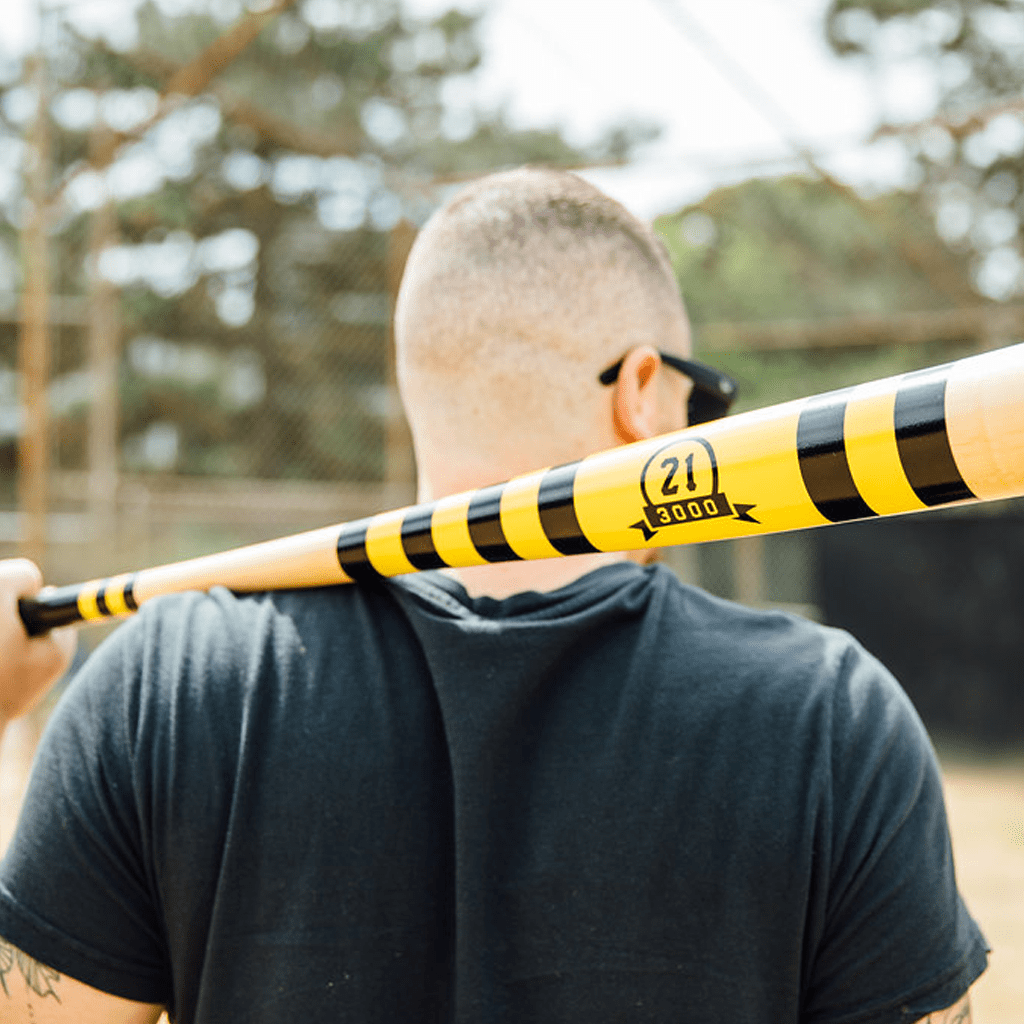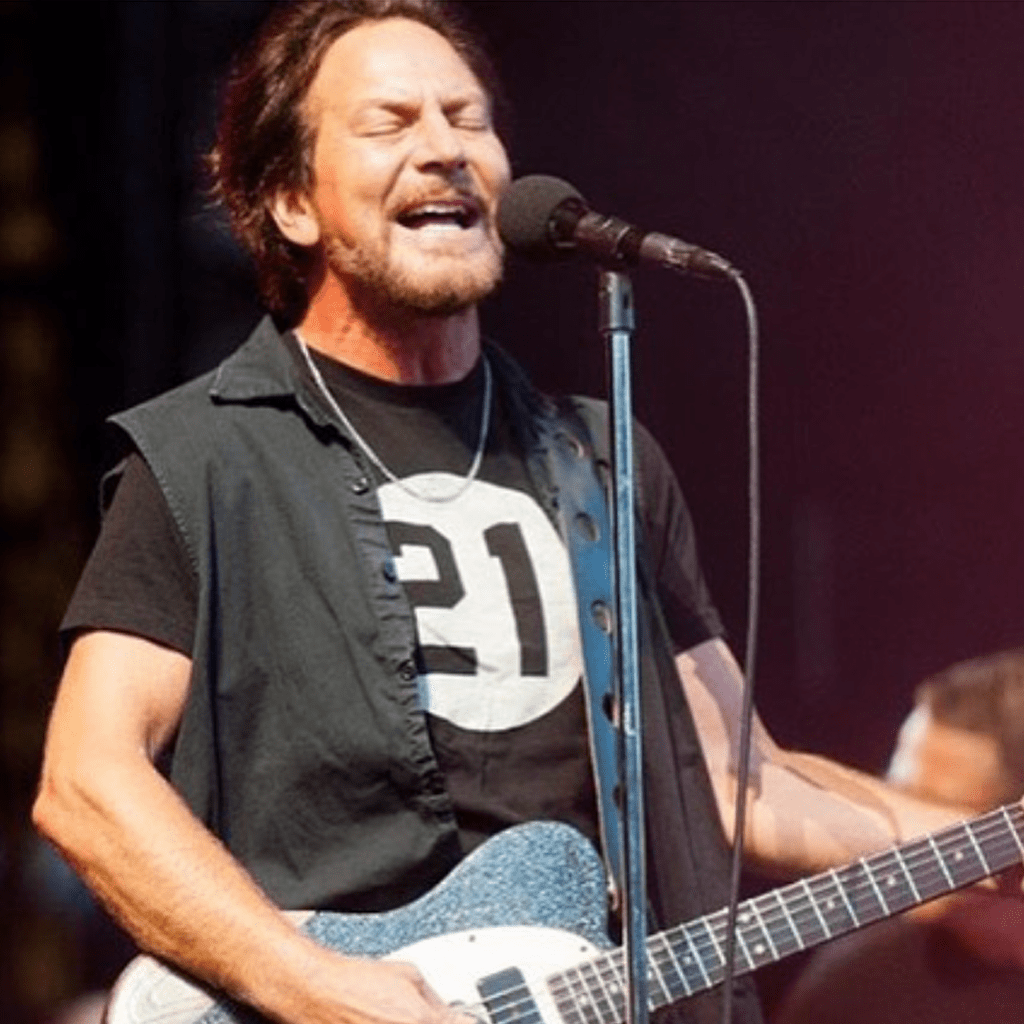 Table 86
When Super Bowl MVP and "Dancing With the Stars" champion Hines Ward opened Table 86 in Seven Fields we were thrilled to be a part. We designed and produced custom tees and hats for his restaurant. We wanted to stay true a classic and bold design aesthetic that featured Hines' iconic number 86. Stop by and check out all of our exclusive merchandise and grab a tasty bite to eat!
Check it out
DeAngelo Williams Foundation
In the Fall of 2016 we saw DeAngelo Williams' story on SportsCenter, he shared about losing his mother to Breast Cancer and that NFL denied him permission to wear pink all season long to raise awareness. We saw this as an opportunity to jump in and help. We figured if DeAngelo wasn't allowed to wear pink all season, then Steeler Nation would wear it for him. This is how the "Pittsburgh Is Stronger Than Cancer" campaign was born. Together our simple pink tee has raised over $45,000 to help women by providing free mammograms via The DeAngelo Williams Foundation.
Check it out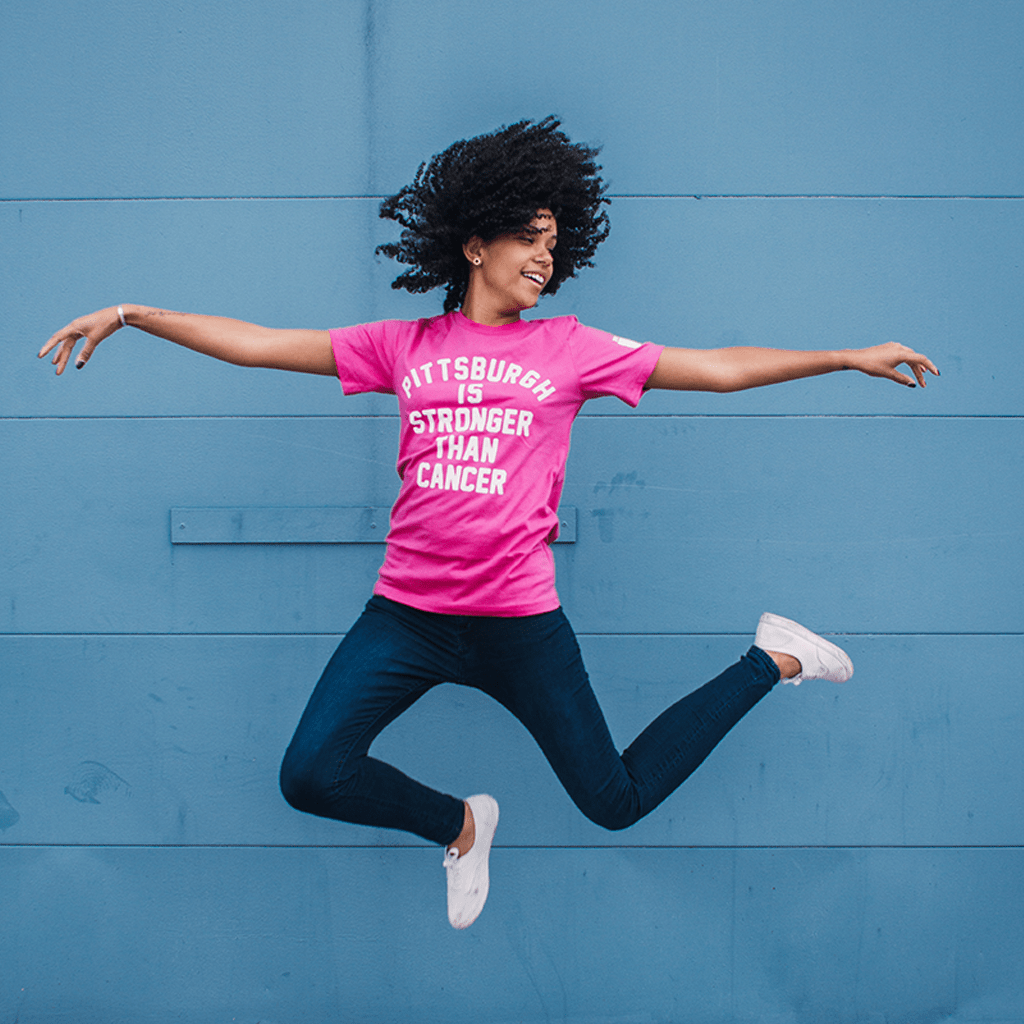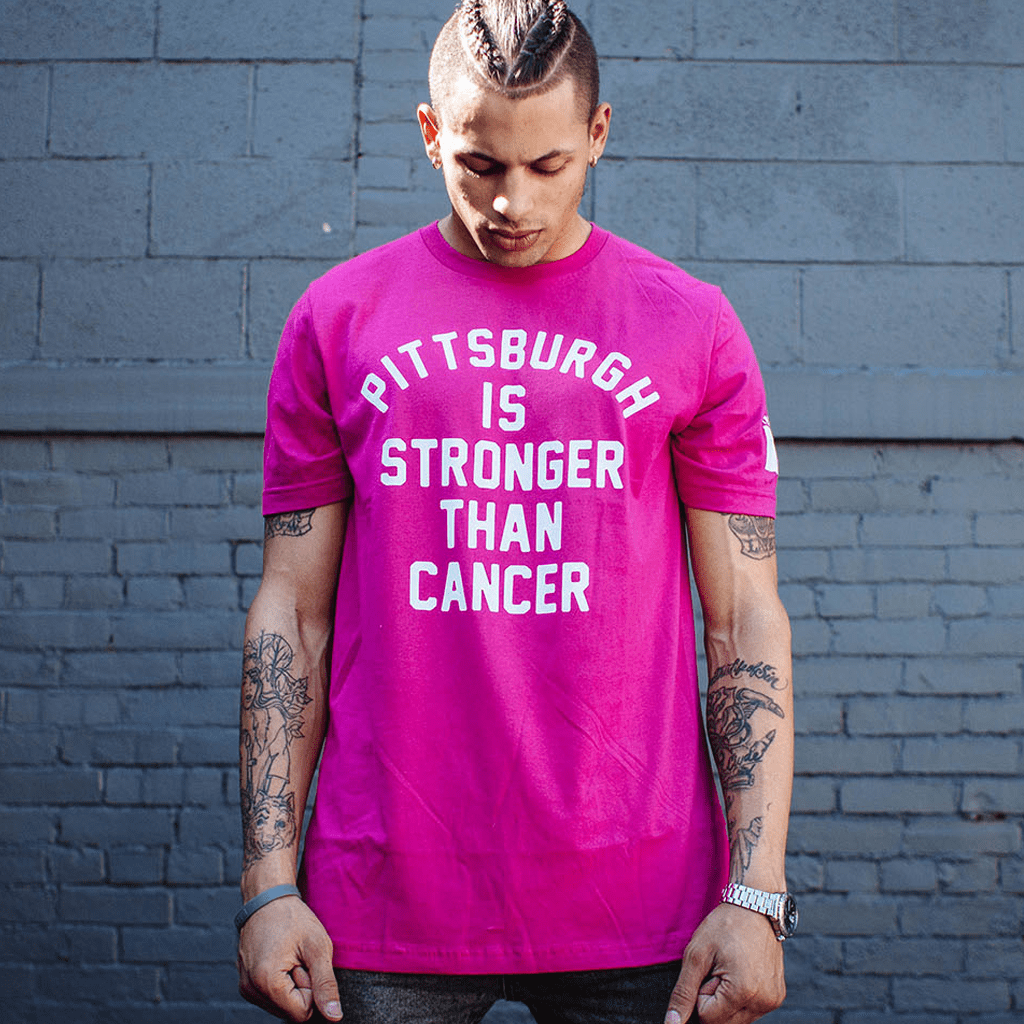 Houdini 100
On November 6th, 1916, Harry Houdini performed a very dangerous upside down escape act at the corner of Liberty Avenue & Wood Street in downtown Pittsburgh and now 100 years to the day Magician Lee Terbosic recreated it at the very same location! We had the pleasure of creating the exclusive design for the event.
Check it out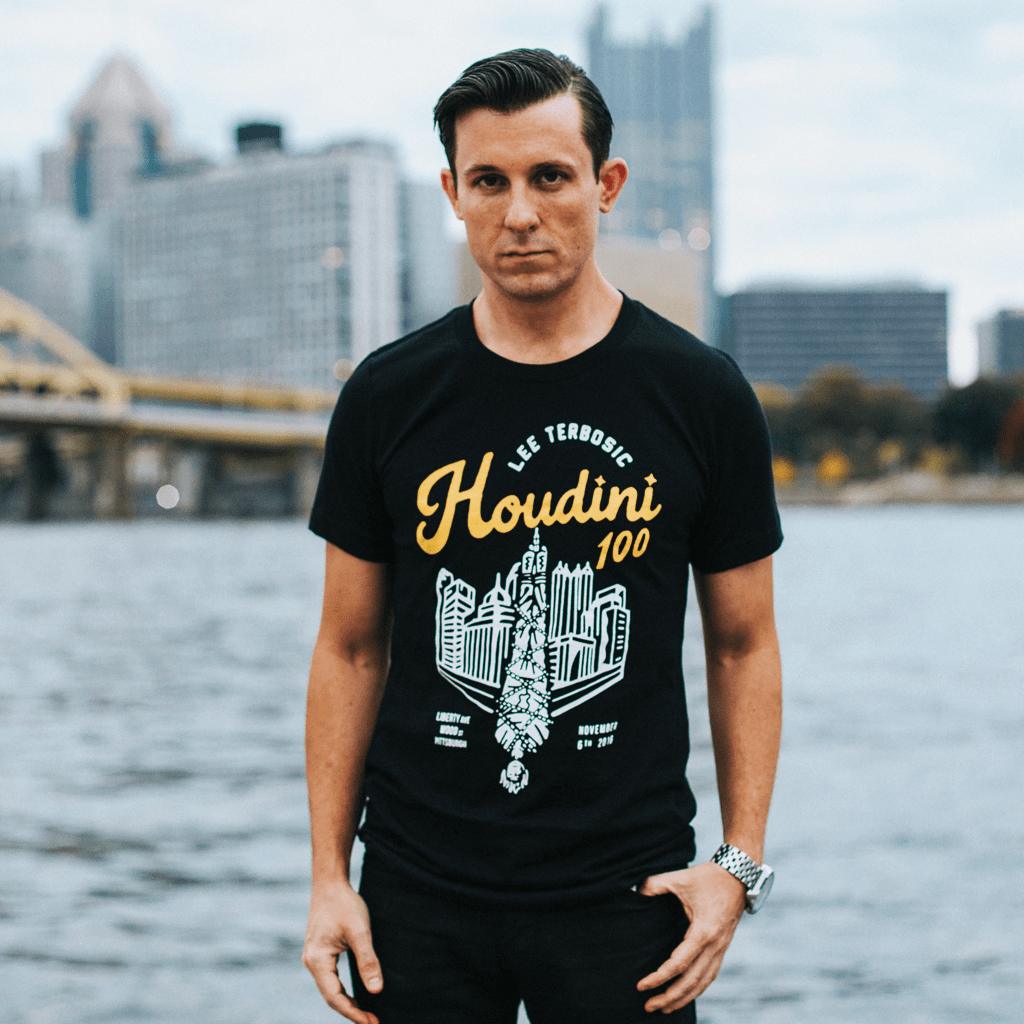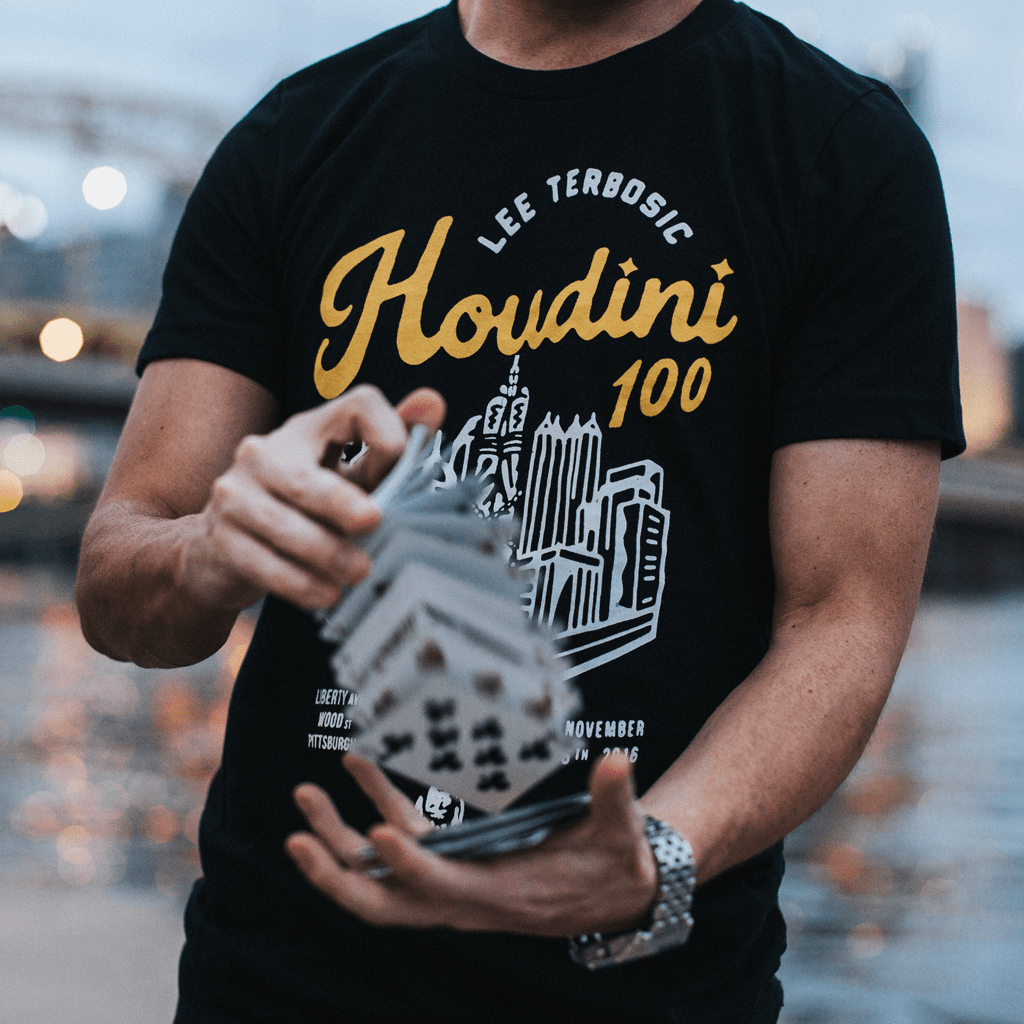 Andy Warhol
Even if you've never been inside a museum you know who Andy Warhol is. Andy was one of the most prolific and controversial artists of his time. Born and raised right here in Pittsburgh, Warhol's life and work is very much alive in the city. We absolutely loved making merchandise for the Andy Warhol Museum. We wanted the design to be a playful and fun graphic that utilized Warhol's signature color palette.
Check it out